This past month I finally got to go to Hawaii to visit my son and his lovely gal and got lots of photos. Although the weather was not ideal, it was still beautiful. We went to several beaches but the highlight of the trip was Mauna Kea! There I had to bundle up in cold weather gear.
Here are a few beach shots and the flowers in the backyard. I slept out on a screened in Lanai and could hear the ocean waves. Mornings were a chorus of birdsong AND a rooster.
This beach is below where my son lives in Captain Cook Bay.
This was either a Kayaker or a paddleboarder......my son said the later. I just thought it was a cool shot of whoever it was enjoying the last bit of daylight for some time out on the water. Oops.......after this shot is the paddleboarder.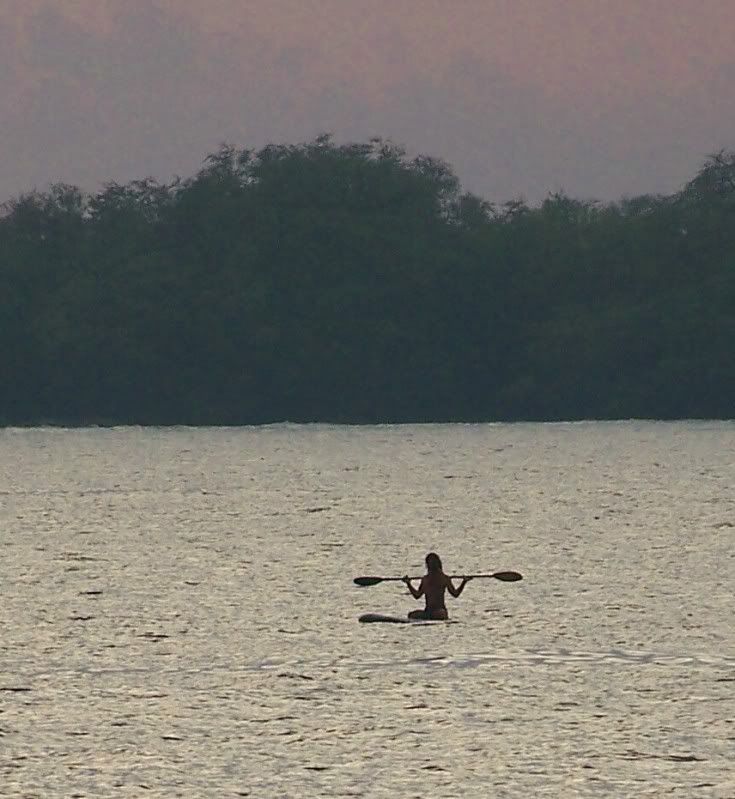 Flowers and palms in the backyard
.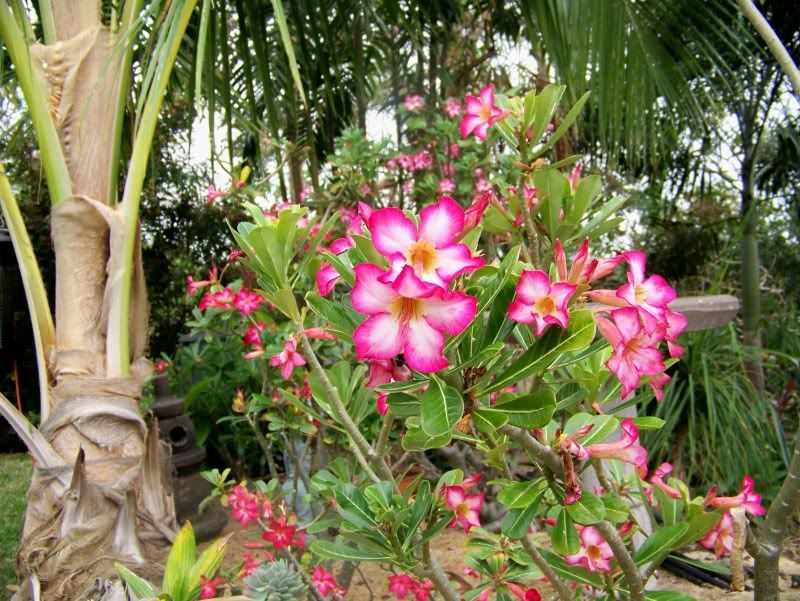 Waipio valley

Our guides were 3rd generation Japenese Hawaiians and believe me, he took us places only the locals knew of.




That was from the top......this is at the bottom




a wild horse




The puddle crossing except we didn't cross it. We turned left down the creek (which our guide assured up was really a road.....yeah right!)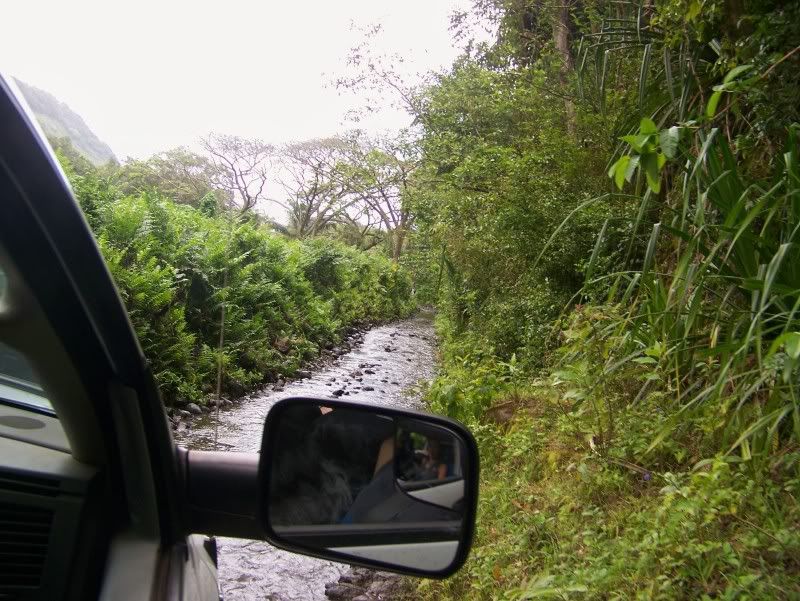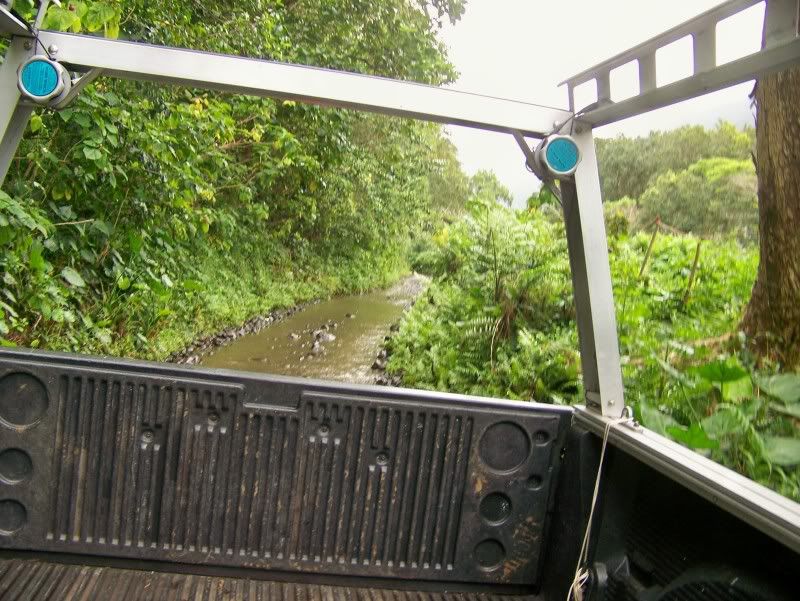 a Taro farm



so beautiful.





On to Mauna Kea!




Visitors Center at the 9,000 ft level at Mauna Kea.....those are clouds behind the truck.



Across the clouds from the observatory you can see the highest point of Maui in the distance.




My son and I




After watching the sun set we went back to the Visitors Center to look through telescopes. I only looked through two (because it was very dark - no flashlights allowed - and I lost my peeps. Still, I got to see Saturn and the rings were as clear as a magazine shot. Also saw the moon and the craters.

I know most people think of sun and surf when going to Hawaii but Mauna Kea was my favorite.